Strong, Smart, and Bold Summer Camp

Strong, Smart and Bold Summer Camp is a two-week day camp for girls ages 8 to 11. Girls participate in research-based programs: Girls Take Another Look increase their awareness of the scope and power of the media and the effects of media messages on girls and women, Girls Encourage is designed to sustain girl's interest in sports through adolescence by introducing them to nontraditional activities and adventures, Operation SMART develops girl's enthusiasm for and skills in science, through hands-on activities, girls explore, ask questions, persist, and solve problems.
This program is open to girls ages 8-11.
Program Dates: July 1-12, 2019
Time: 9:00am to 4:30pm (Drop off 8:30am and Pick up 4:30pm-5:00pm)
School site: McKinnon Elementary School, 2100 McKinnon Street Salinas, C​A​ 93906
​Program fee $200.00​

Limited spaces are available. For more information or to be placed on the waiting list, please contact the Girls Inc. of the Central Coast office at (831) 772-0882.
---
Highlight video from our July 2016 Strong, Smart, and Bold Summer Camp
Smart Choices​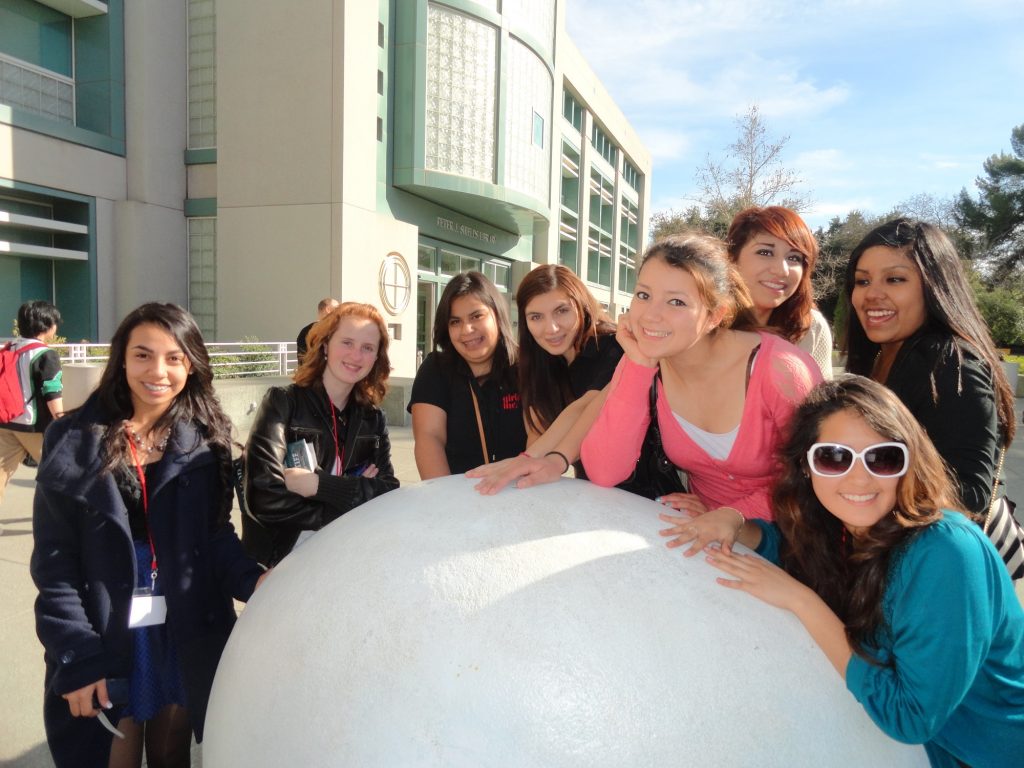 Smart Choices is a summer program for girls entering high school. It inspires girls to make positive life choices about school, relationships and health.
Activities include:
Living on a university campus for a week.
Exploring the campus and getting a feel for college life
Learning about college requirements and how to get a head start
Enjoying fun outdoor activities
Meeting girls from other schools in Monterey, San Benito and Santa Cruz County
Attending fun and interactive workshops that focus on issues of concern to high school girls,
including healthy relationships, health, peer pressure, self-image and esteem, healthy eating habits, and more…
This is open to all girls who are entering high school
Program Dates: June 25-29, 2019
School site: UC Santa Cruz
Program fee $360.00​
If you are interested in joining or would like more information, please contact the Girls Inc. of the Central Coast office at (831) 772-0882.

---
Highlight video from our 2016 Smart Choices program – 73 girls spend a whole week at UC Santa Cruz!! In June, 73 amazing young women from Monterey, San Benito, and Santa Cruz Counties attended our one week Smart Choices Summer Camp at UC Santa Cruz! The week was packed full of workshops and activities promoting higher education and individual success. Girls learned about high school and college requirements along with substance awareness, nutrition, and positive body image. We also had a workshop on bullying and the negative effects it has on others. There were other activities such as self defense, cross fit, and a running clinic which the girls really enjoyed! For many of these girls it was their first time away from home and we want to congratulate them all for being able to step out of their comfort zone. One participant mentioned, "Smart Choices inspired me, I know now that I can do it and I can go to college."